Brazillian Ju-Jitsu "KICK START" Packages 
When starting a new martial art, some times it's great to get a "kick start", so we are offering these great packages to help you get completely fitted out with all the right gear, and to accelerate your learning by  taking some one on one classes with our world class trainers.
KICK START GOLD
KICK START COMBAT

Choice of blue or white Gi

BJJ Gi                                $130

Bjj white Belt                    $25

2 private lesson                $120

 

Venum BJJ Gi                    $180

BJJ Belt                             $25

4 private lessons                $240

Venum Rashguard no GI     $80

Venum Training Shorts       $89

Total Value                        $275
Total Value                        $614

Save                                   $35

Now Only                          $240

Save                                   $74

Now Only                          $540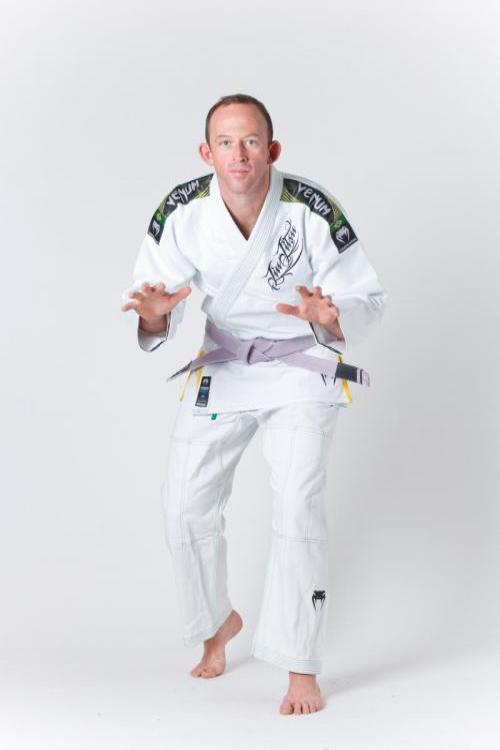 Instructors

Lukas Hainge  Tauranga's Own Home-Grown Brazilian Jiu-Jitsu Blackbelt. (Lineage) - Carlos Gracie Snr/ Crolin Gracie/ MacGyver/ Roney 'Kabecao' Da Silva. Lukas is one of New Zealand's most highly decorated competitors not to mention one of the most exciting to watch.
Nathan is a Brazilian Jiu Jitsu Purple belt. Nathan won the Nationals in 2011 blue belt under 92 kg division but is admittedly a much bigger fan of the BJJ life and what it has to offer in terms of personal growth and fitness 
Having trained with many ,Nathan has an absolute passion for BJJ and loves teaching Martial arts to others.