Kids Martial Arts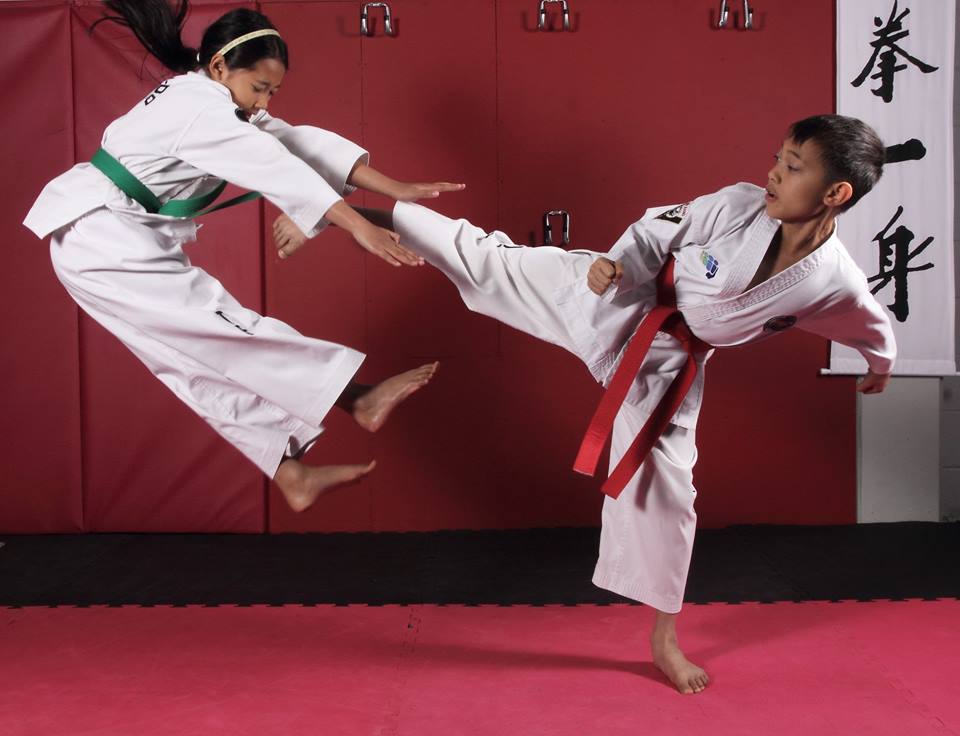 Kids Taekwon-Do
​Taekwon-Do is a traditional Eastern martial art with a focus on dynamic kicking and self defense. Of all our kids classes TKD has the most structure, discipline, goal setting and opportunity to compete. If your child is a bit of a showoff this may be the class for them, with all of its flashy kicks.
Kids Kung Fu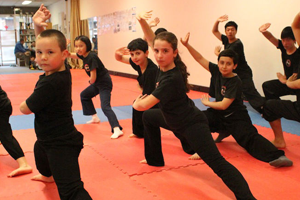 Like TKD, Kung Fu is an eastern martial art with plenty of structure and discipline. Kung Fu has a focus on close quarter hand techniques and self defense. This class is ideal for quiet children looking to grow in confidence, and if they stick at it, eventually they will have the opportunity to train with weapons.
Kids Brazilian Jiu Jitsu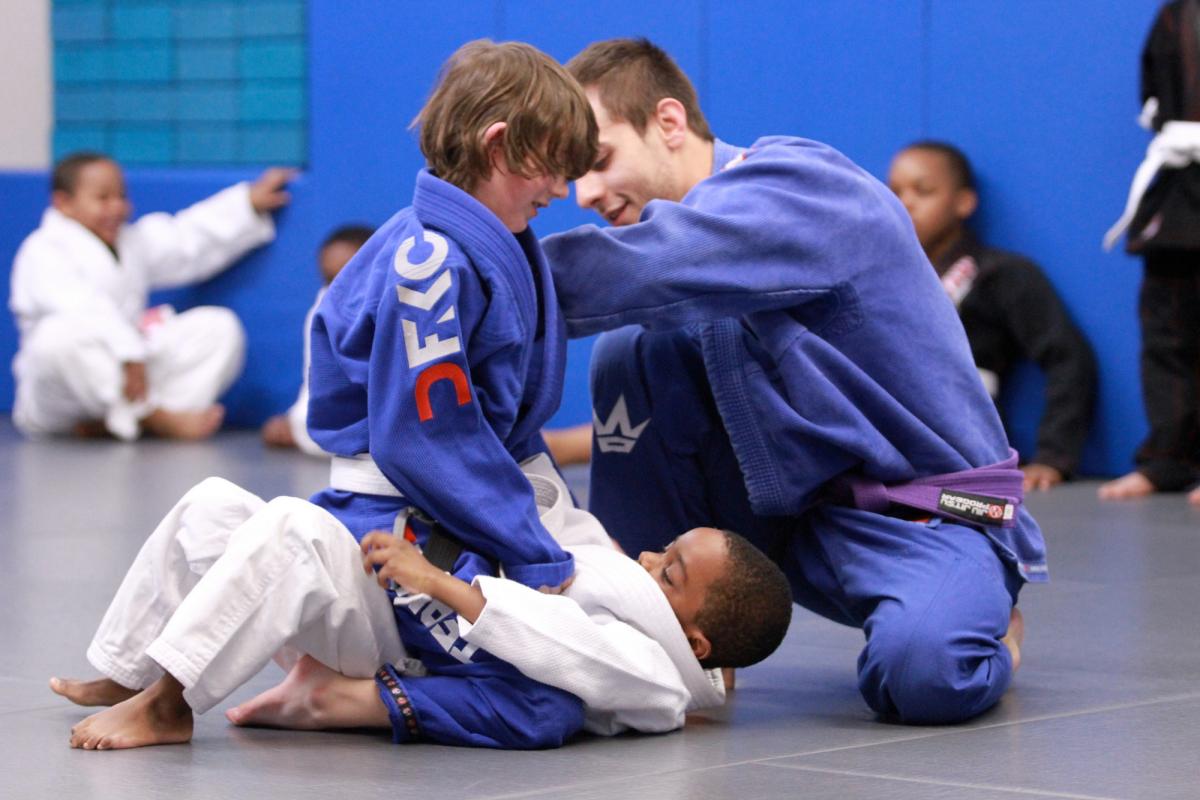 BJJ is a martial art based on grappling. In BJJ kids develop body awareness, and how to control an opponent. BJJ teaches throws and submission techniques with a strong focus on anti bullying and plenty of opportunity for competition. Our BJJ kids classes are broken into age group specific classes (with some exception dependent on size). If your child likes a bit of rough and tumble wrestling, then this is the class for them.
Kids Muay Thai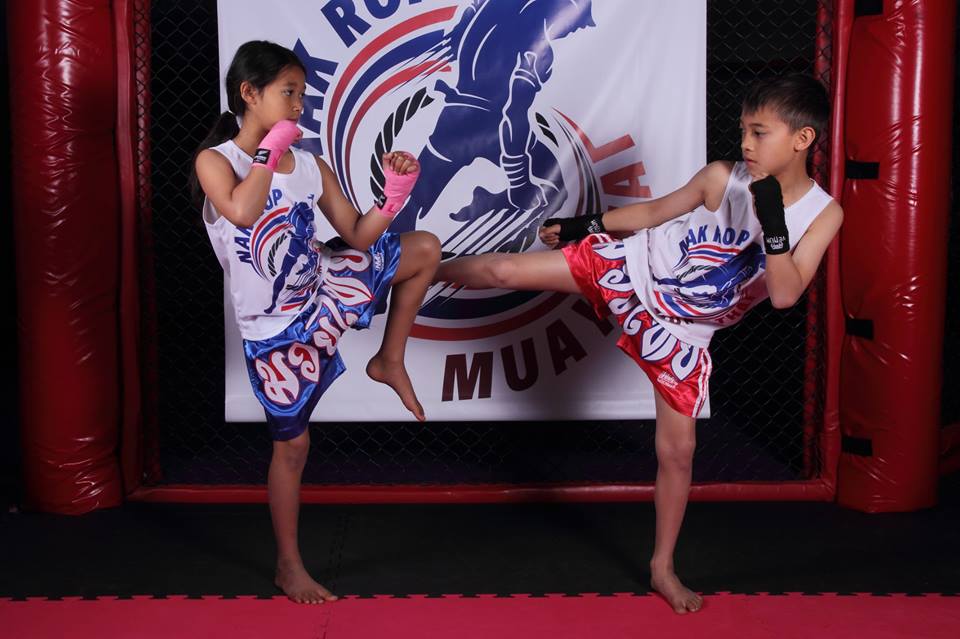 Muay Thai is kickboxing with a twist, in these classes they learn practical boxing, and kicking, with knees and elbows thrown in. These classes have a substantial fitness component. Muay Thai is ideal for those tuff kids, who want to group up to fast, and don't mind contact sparring (once they are ready). 
Kids Boxing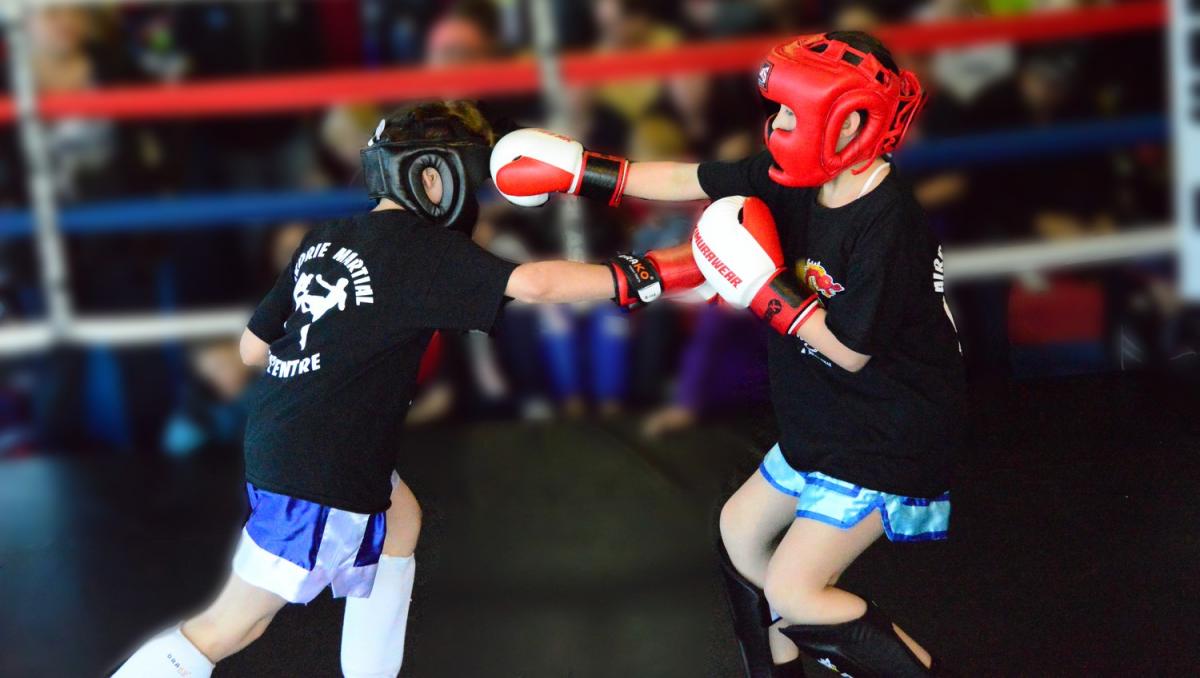 Boxing is a science and in these classes kids need to be prepared to train hard, with lots of fitness, and movement. Of all our kids classes this is the class that will teach your child proficient striking. This class is ideal for the thinker, and the strategist. 
Kids Karate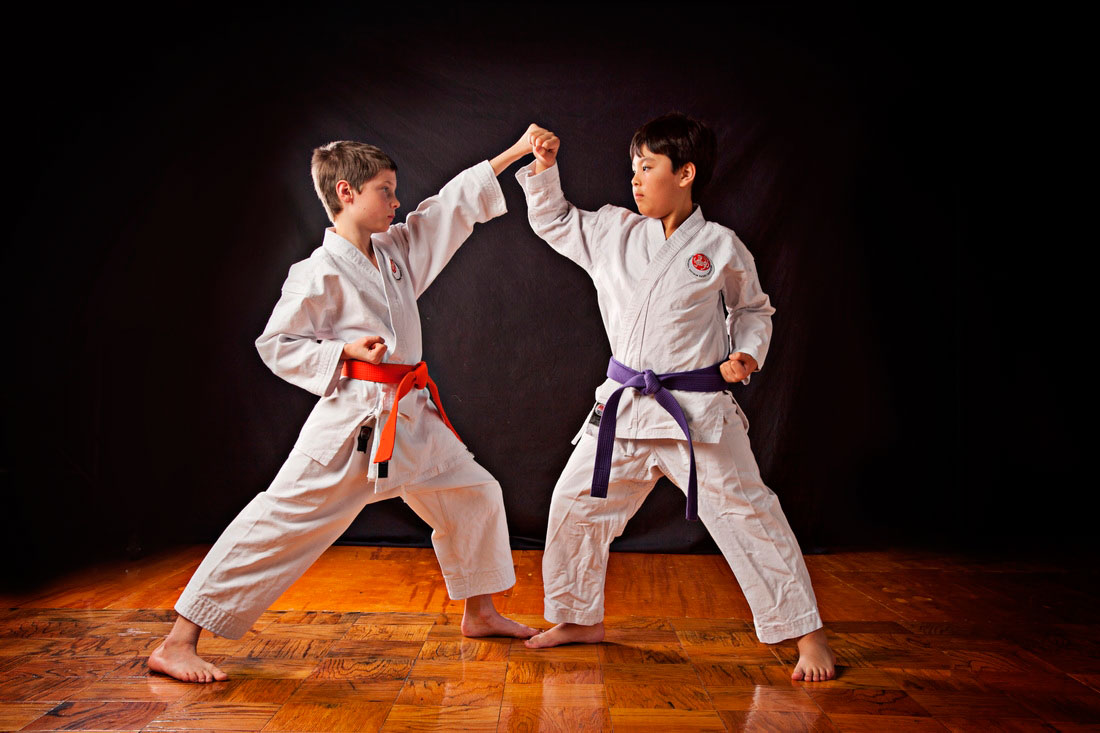 Kids Goju-Ryu Karate incorporates both circular and linear movements into its self defense curriculum, combining hard striking attacks such as kicks and closed hand punches with softer open hand circular techniques for attacking, blocking, and controlling the opponent, including locks, grappling, takedowns, and throws.