Private lessons are the perfect way to accelerate you or your child's learning, these sessions can be additional to your usual group classes or as a stand alone training programme.
Private lessons are a great tool for focusing on weak areas before grading, developing specific techniques before competition or to delve into areas of personal interest such as self-defense, No Gi, or weapons training.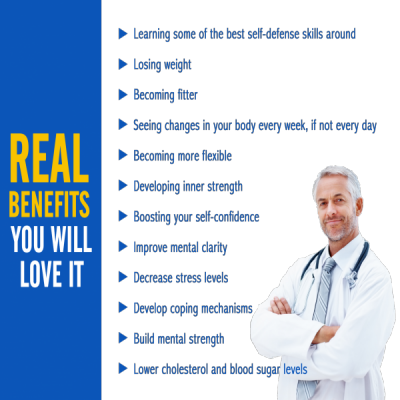 Private lessons can progress at the student's own pace, be arranged for times of personal convenience, and give you the freedom to crossover and try other martial arts . 
TMAA offers one on one training sessions in Brazilian Jiu Jitsu, Muay Thai, Taekwon-Do, Kung Fu, Boxing, Tai Chi, K1 Kickboxing, MMA, Self-defence, Security, and fitness.
Private lessons will help you to achieve your goals much sooner than a standard class room or group session environment. The sessions are focused on you. So whether you are a beginner looking to develop more quickly or a fighter looking to focus on specific aspects of your art, private lessons are an amazing tool.
Fitness 1 0n 1 Sessions
Our instructors are also available for personal fitness programs which will address a wide range of specific physical goals such as: flexibility, competition fitness, strength training, weight loss, and stress relief. Ever wanted or wished to have your own private coach or mentor to help you sort out goals and develop a plan of action? Someone to keep you on track even when you stray and tell you what you need to know, but don't like hearing. Whether it is helping you get started or changing old habits or setting new goals it is much easier with the help from a coach.
Why Should I Use A Personal Trainer?
Your heath and well-being is our number one focus. By analyzing your lifestyle we can then guide you to keeping yourself fit and healthy not just on the outside but on the inside too. We will help you set realistic goals and achieve them. We don't just train you, we motivate you, we listen to you, and give you what you're after.
Personal Training is a great way to get fit and stay in shape, and as the title suggests it is PERSONAL. Having a program that is designed for you and your needs is important. At The Martial Arts Academy we listen to you and find out what you want and why, then we go about helping you achieve your desired outcome. 
One on One Fees
Adult One Hour Sessions: $60; BJJ, TKD, Kung Fu, Muay Thai, Kung fu, Boxing, MMA, Self-defence, Fitness.
Adult One Hour Sessions (Head Instructor): $80; BJJ, TKD, Kung Fu, Self-defense, Security
Group of 2, One Hour Session: $80
Group of 3, One hour session: $100
Group of 4, One Hour Session: $120
Children One Hour Session: $60
Children half hour session: $40 (recommended)
Book your session now on 07 5785344